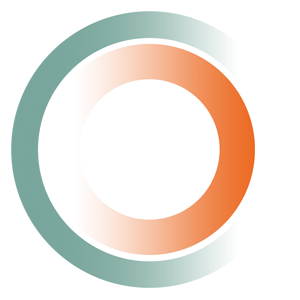 Welcome to Compono; personal training with a holistic approach to getting results.
With a focus on metabolic conditioning, functional movement, resistance training and wellbeing; we're dedicated to supporting you to achieve and sustain your personal goals. Whether they're aesthetic or health based, getting the right exercise prescription and nutrition is key.
We get the results you want using a variety of training approaches and motivational skills coupled with a sound knowledge of anatomy and physiology supported with evidence based nutrition advice.