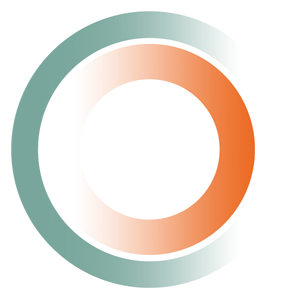 I'm Anna, founder of Compono Fitness & Health and a level 4 Personal Trainer with a specialism in Metabolic health and Cancer Rehabilitation. Alongside my regular personal training, these specialist qualifications coupled with my GP Exercise referral qualification enable me to liaise with GPs and consultants to work with individuals with cancer and a number of medical conditions to improve levels of fitness and quality of life.
I am also a certified Pure Stretch, Functional Movement, Kettlebell and Suspension Training Instuctor and Master Trainer for energie fitness UK for whom who I deliver national online group fitness sessions.
My passion for fitness and wellbeing began in my late 30's, coinciding with getting my energy levels back after raising the children through the early years. For the next decade I enjoyed regular cardiovascular exercise, mainly running and took part in a number of fitness challenges including the London moonwalk and the Reading half marathon. All was well and good until I hit my late 40's and more physiological changes began to take place…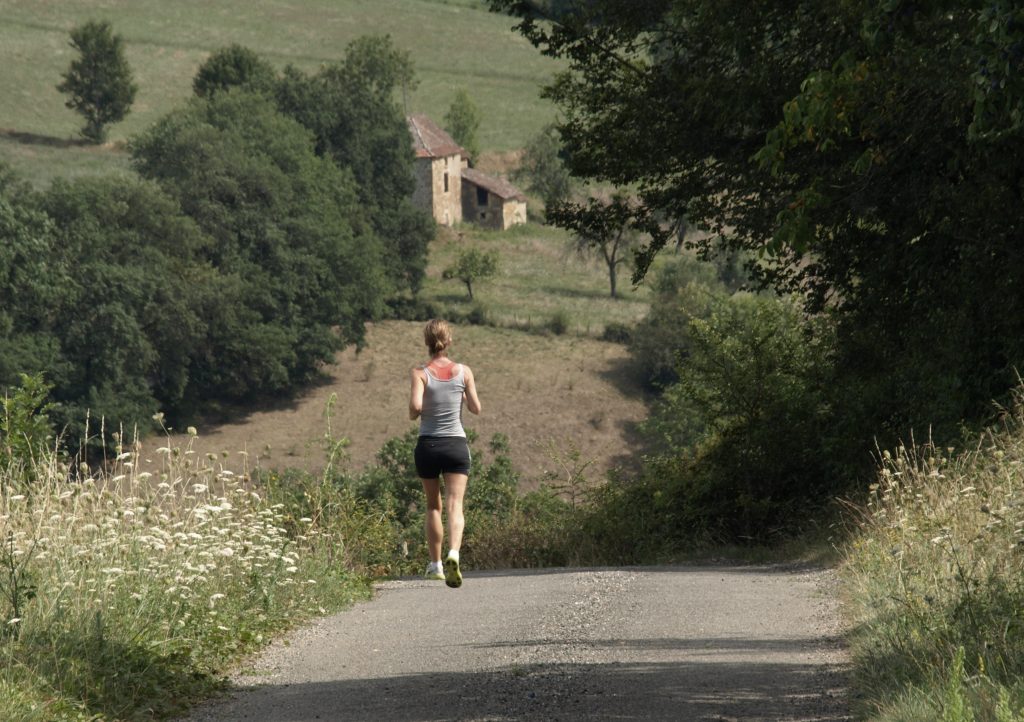 As I attempted to combat the inevitable changes that take hold as a result of the ageing process , so my interest in different approaches to exercise and nutrition developed. It was at this point in my early 50's and during a crossroads in my career I made the decision to follow my heart and retrain to work within the fitness industry.
I now support a wide range of individuals with different sporting abilities and goals and have a special interest in working with women to assist the key physiological changes that can be so debilitating as we age. My particular interests are in functional movement, stretching and resistance training; absolutely essential for strengthening bones, joints and maintaining muscle mass. A balanced diet is also vital to support our health and I offer stand alone courses in weight management as well as general nutrition advice to supplement all my exercise programmes.
Compono Fitness & Health has evolved from a personal quest to find the balance of living a happy, healthy and full life – to live well for longer. The knowledge I have acquired through my studies and my own life experiences have enabled me to achieve this balance and I'm delighted to now be in a position to work with you to optimise your own health and fitness.
I'm a member of CIMPSA, (the Chartered Institute for the Management of Sport and Physical Activity) which is your guarantee of my technical and academic qualifications and an assurance that I am kept up to date with latest advances through continued professional development and I am fully insured with INSURE4SPORT.


jljfjfljslfjdsflkjagl dljalkg klgjald dl jbldjg ldj gldkjg ldzfkj gljdglkdj g