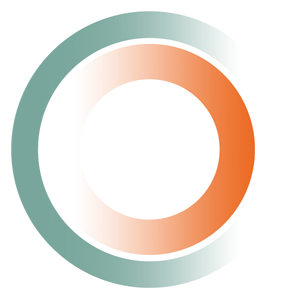 Compono Fitness is about finding the balance and fitness solution which works for you. Whether you want an exercise programme to support your current training, are new to regular exercise and are wondering where to start or in rehabilitation, I can support and guide you to achieve your goals.
Prior to any training I conduct a fitness test, health screening and lifestyle questionnaire to ensure the exercise prescribed is entirely suitable and beneficial to you.
One to one training can be done in the comfort of your own home or garden, remotely via zoom or from a light and airy studio on the outskirts of Andover.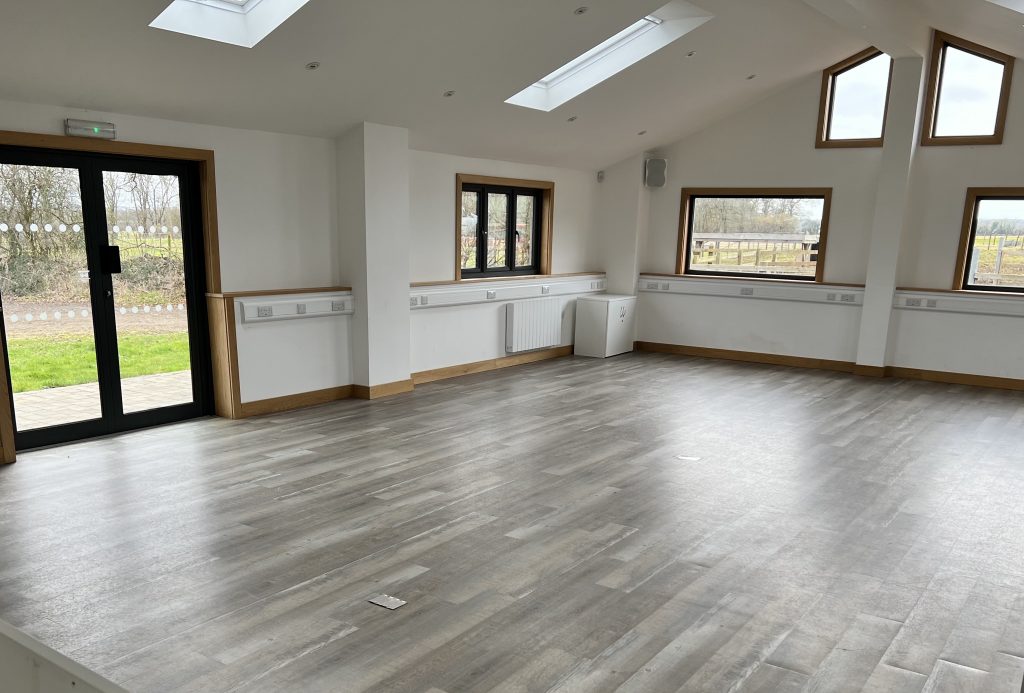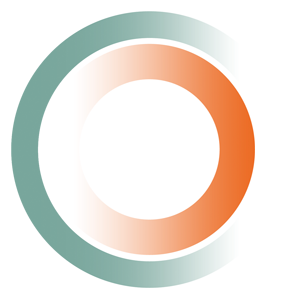 One to one personal training
1 hour personal training session. Cost £50.00
For best results an initial course of 12 weeks meeting once a week is recommended. A reassessment of fitness levels and review of goals is then undertaken and we can plan from here what the most suitable progression for you will be.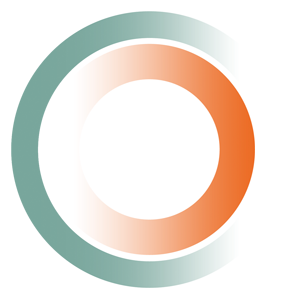 Partner training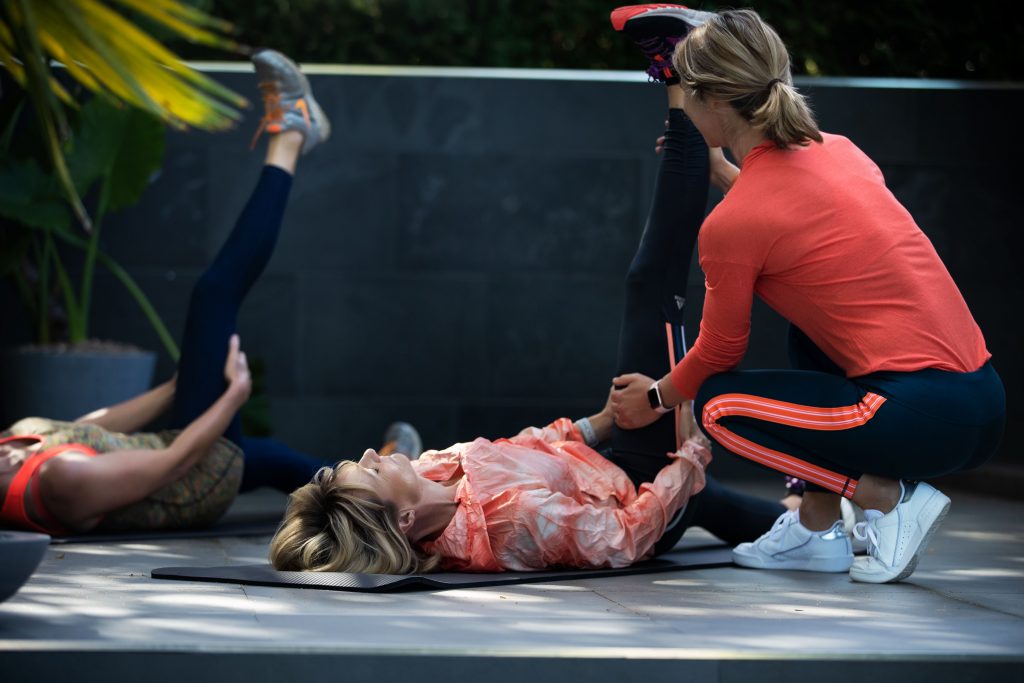 If you would like to train with a friend, we are able to arrange this; it's a fun and cost effective way to exercise. Please be aware your fitness levels and goals must be the same as your training partner.
1 hour training session with partner. Cost £60.00